Senior Management
André Labuschagne
Executive Chairman
---
André Labuschagne is an experienced mining executive with a career spanning more than 25 years, primarily in the gold industry.
He has held various executive roles in South Africa, PNG, Fiji and Australia for a number of leading gold companies, including Emperor Gold Mines, DRD Gold and AngloGold Ashanti. Previously as the Managing Director of ASX-listed gold company Norton Gold Fields Limited, Mr Labuschagne led the company's growth to a significant Australian gold producer, prior to its sale to a major Chinese gold company in 2012.
Mr Labuschagne holds a Bachelor of Commerce degree from Potchefstroom University in South Africa.
Robert Brainsbury
Chief Financial Officer and Joint Company Secretary
---
Robert Brainsbury has more than 25 years' experience in the mining and mining services sectors.
He has held senior roles with companies including Rio Tinto, Xstrata, MIM Holdings and BIS Industrial Logistics.
Prior to joining Aeris Resources, Robert was the Chief Financial Officer and Company Secretary at Norton Gold Fields Limited.
Mr Brainsbury is a qualified accountant and holds a Bachelor of Business degree with majors in Accounting and Marketing.
Ian Sheppard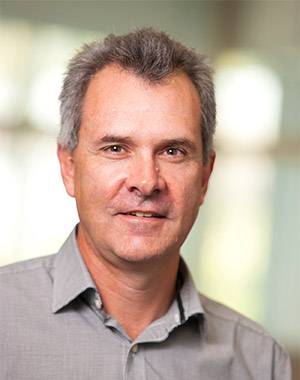 Chief Operating Officer
---
Ian Sheppard is a member of the Australian Institute of Mining and Metallurgy and has more than 30 years' experience in mine operations, technical studies and business development gained in gold, base metals and iron ore.
He has worked in Australia, Canada and Papua New Guinea, most recently holding General Manager roles with Norton Gold Fields Limited and PanAust Limited. Prior to this he spent more than seven years with Ok Tedi Mining in Papua New Guinea as General Manager and Executive Manager with responsibility for operations, technical services, business development and exploration.
Mr Sheppard holds a degree in Mining Engineering from the University of New South Wales, a Masters in Mineral Economics from Curtin University of Technology, as well as a First Class Mine Managers Certificate from Western Australia.
John Miller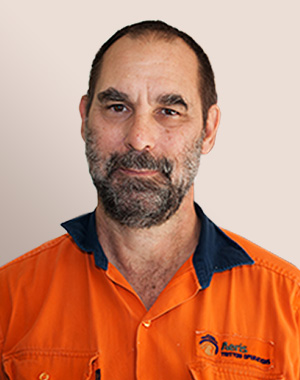 Tritton General Manager
---
John Miller is a mining engineer with over 30 years' of experience in both underground and surface mining operations. He has worked in Australia, Asia, Africa and the United States in both large and smaller operations and brings a depth of operational and management experience to the Tritton operations.
Mr Miller holds a Bachelor of Engineering (Mining).
Dané van Heerden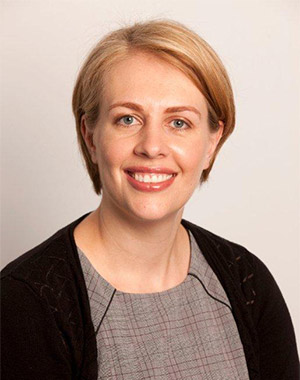 Group Financial Controller and Joint Company Secretary
---
Dané van Heerden is a qualified chartered accountant, with over 15 years' experience in both Australia and abroad.
Prior to joining Aeris Resources, she worked at Norton Gold Fields Limited as the Group Financial Controller, and has also held managerial roles at Worley Parsons and PKF chartered accountants (now merged with BDO and Deloitte) where her portfolio had a strong resources focus.
Bradley Cox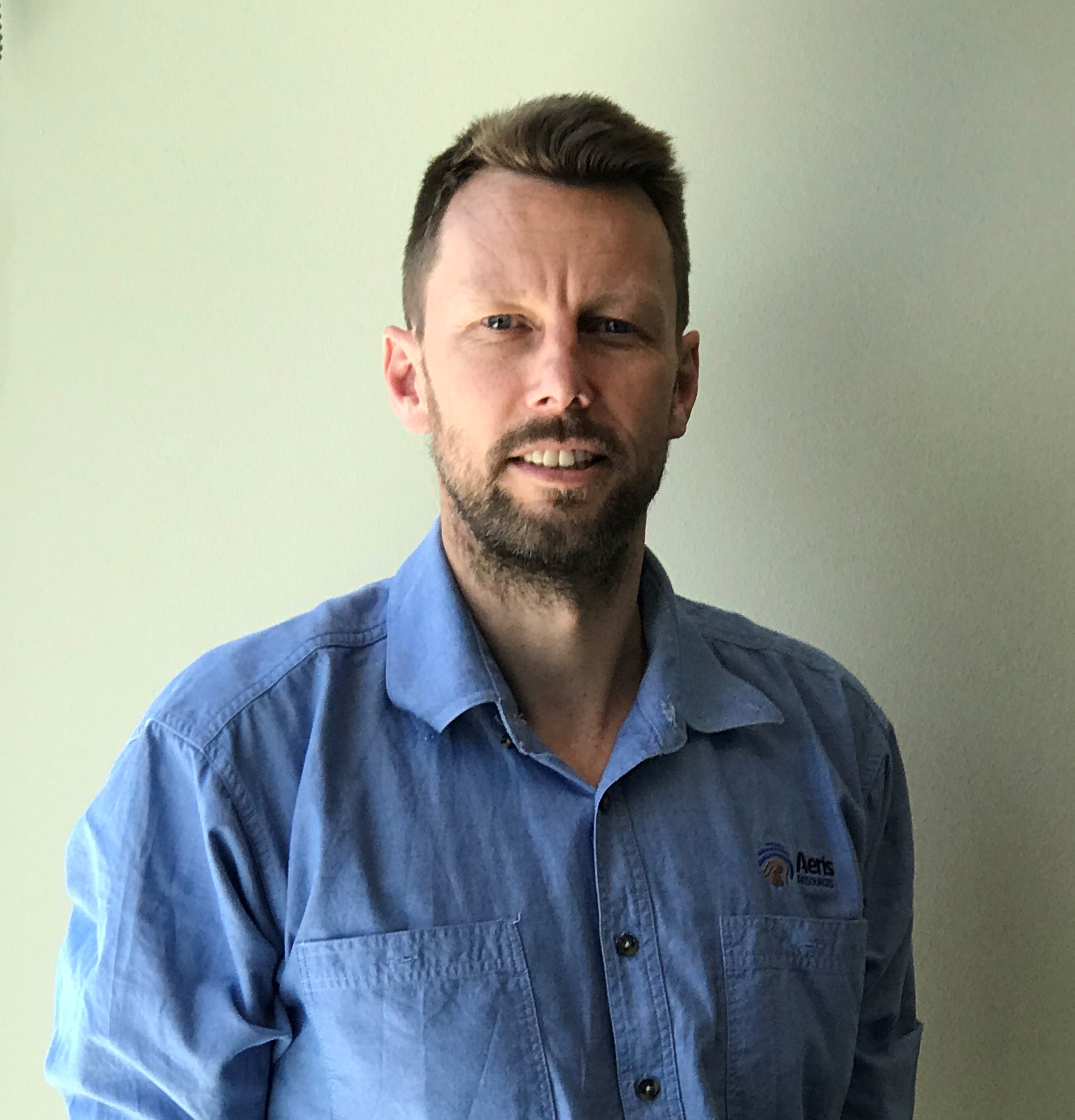 Geology Manager
---
Bradley Cox is a skilled geologist with more than 15 years' of professional experience spanning exploration, deposit development and mining in greenfields, site delivery, studies and corporate resource evaluation roles.
Prior to joining Aeris Resources, he previously held senior roles with Newcrest Mining Limited, Lihir Gold Limited and Ballarat Goldfields NL. He has also worked with MIM Holdings (now Xstrata-Glencore), BHP Billiton and Central Queensland Magnetite NL.
Mr Cox holds a Masters of Geostatistics and a Bachelor of Applied Science (Applied Geology) with Honours.