Operating Excellence and Innovation: Our Approach
Innovation is one of the four pillars of the Aeris Operating Excellence framework: a key to our success alongside people, customers and operations efficiency. We're curious, resourceful and challenge assumptions to find and develop potential where others may miss it.
We challenge the traditional mining stereotype: we're interested in solving problems and we have a strong appetite for innovation to find new ways to improve our legacy and performance, create a vibrant, inclusive work environment and identify and access resources. We work alone or with partners who we can learn from, or build with.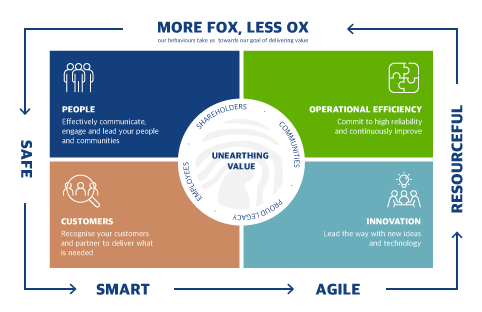 Aeris takes innovation seriously and is actively working to find, develop and deploy useful innovative approaches and new technology. We see our style of innovation as a competitive edge and it keeps us relevant and active with a supportive environment which attracts and retains great people.
Together we can make a difference.
To date we've been successful increasing efficiencies with smaller or lower grade deposits and making greenfields discoveries in new ground. We back ourselves in knowing our craft and being able to deploy it.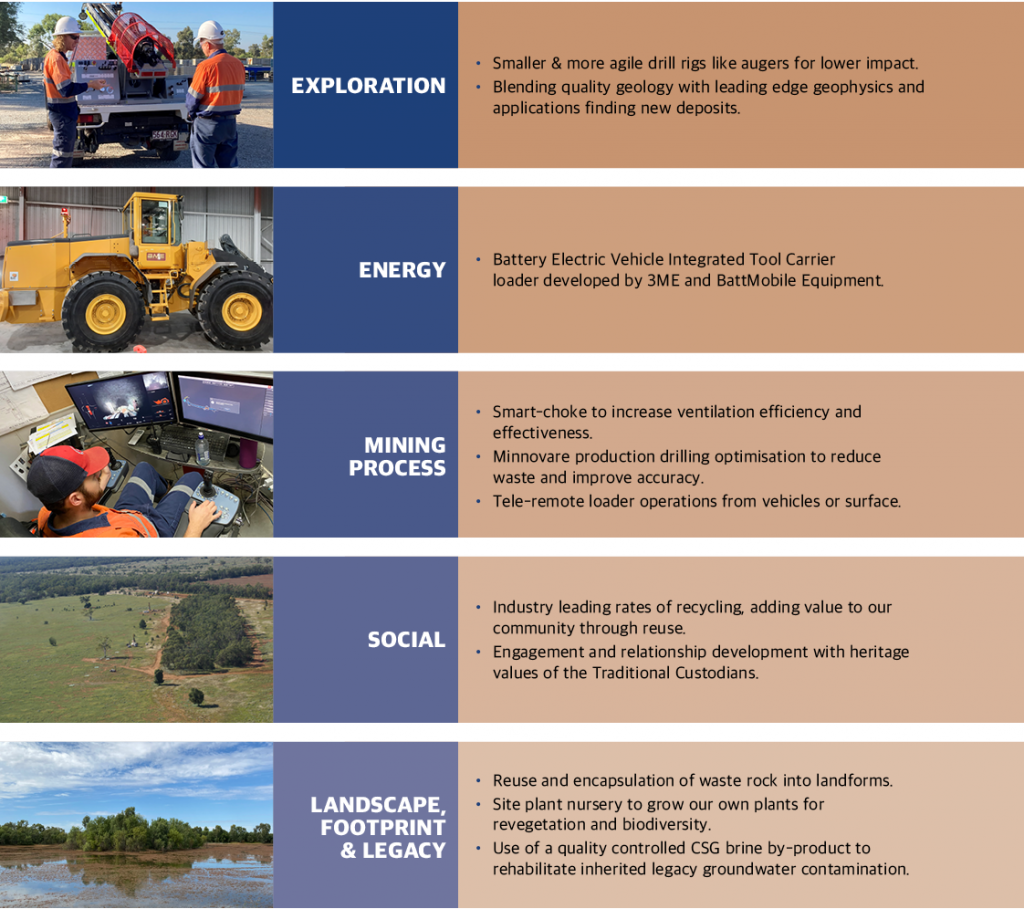 We keep our business safe though a structured approach and by building high-reliability organisational principles. We mix open-minded, experienced hands with new minds and ideas and we look to rise to the challenge together.
We keep moving: we step up, forward thinking and keep reaching.